Part of our philosophy in using natural products & self-care, extends to minimising our impact on our environment going forwards.
Our business uses recycled paper in our office, we rarely print instead we use soft-copy filing, we pay more to use recycled materials & eco-packaging, because we believe everyone has a responsibility to choose products that work towards a better future for our planet. We only have one.
To reduce our carbon footprint and support local industry, all our bottles, our lotions, our labels, our filling and our warehousing & admin team are all based in the same state. Local production mean less transport, less fuel, less resources.
Our bottles are 100% rHDPE (post consumer recycled HDPE) ie our local community milk bottles & soft drink containers repurposed at a local centre into a reusable material that is the injection moulded to make our bottles (big & small). rHDPE is recycling HDPE material (high density polyethylene) sourced from post-consumer recycled milk jugs and household cleaner bottles.
Australians throw out 3.5 million tonnes of plastic each year, but currently only around 10 per cent of it is recycled. The rest is either burned, buried or shipped overseas. We don't need to create more plastic. We need to reuse existing waste - make it useable & reuse it, again & again, and again... we are committed to using recycled materials for all our lotions.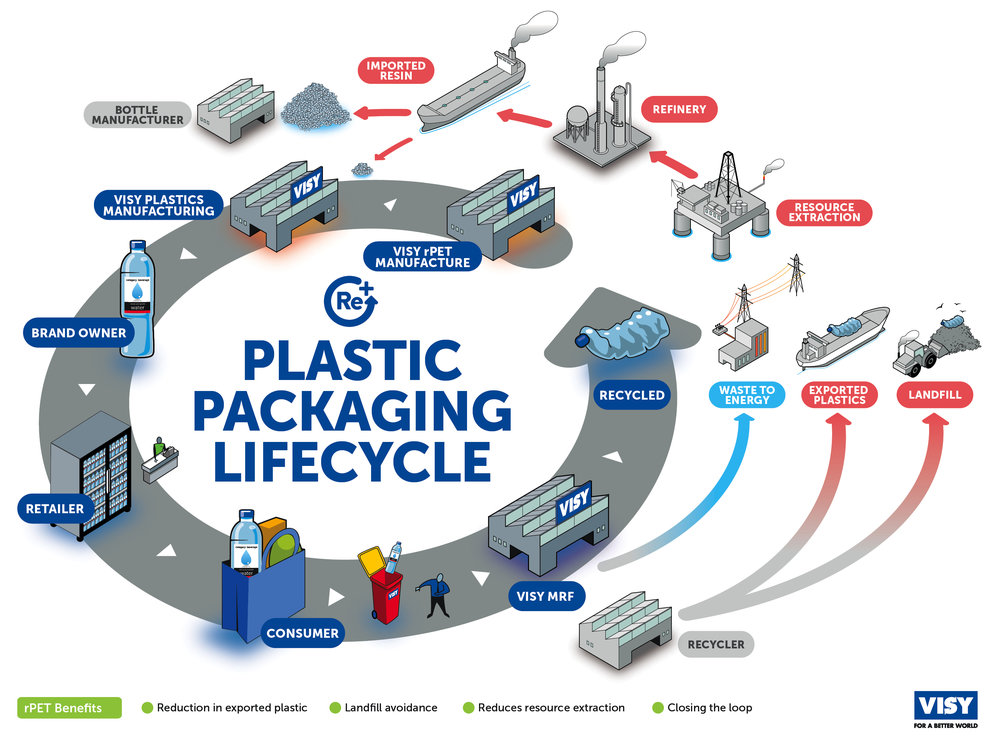 Our postal satchels, hexwrap & bubblemailers, i.e. all packaging for parcels sent from Australia is from HeroPack

Our boxes for our Minis & our labels for closing the boxes are both from NoIssue
noissue Stock Kraft Boxes are made from 100% Recycled Kraft material, and printed with earth-friendly inks. Lightly detailed with key information of the box being compostable and curbside recyclable, noissue Boxes are perfect when paired with custom noissue Products. 100% Compostable, Recyclable, and made from lightweight, sturdy, E-flute board - they're perfect for shipping sustainably.


noissue stickers - pretty without worrying about the environmental impact. Their custom paper stickers are high quality:
FSC Certified
Acid Free Paper
Soy-based Inks
All our postcard inserts are printed on non-laminated/uncoated card stock, printed by a local printer so they are 100% recyclable.